Hello. My name is Jess. For the last few months I have been preparing to run my first ever ultra marathon.
On Saturday 9th October 2021, I will (or will have depending on when you're reading this) take part in the 38th Rowbothams Round Rotherham 50 mile race. There are a number of factors that have gone into why I chose this race as my first ultra and naturally, there were a number of hiccups in my training towards this event.
My Training
Firstly, my training did not go 100% according to plan, but I feel this is par for the course when preparing for big endurance efforts. There are so many parts to the process that something is bound to go wrong, or at the very least, not go quite right.
Minor injuries in the late winter and early spring meant that I did not start from an ideal base level of fitness. With the time I had, I feel like I managed to build up to a decent level of peak mileage and still had time for a sufficient taper. Through the four months of consistent training I did get in post injuries, my running and my progress has felt good. I have done as much as I can with the time, experience and current level of knowledge that I possess.
For most of these four months, the basic weekly training structure would be to get in three runs (increasing to four and five runs as weekly mileage increased), two lower body strength training sessions and at least one session of some other form of movement, just to keep the mind fresh and move the body in different ways as running can become mentally and physically monotonous.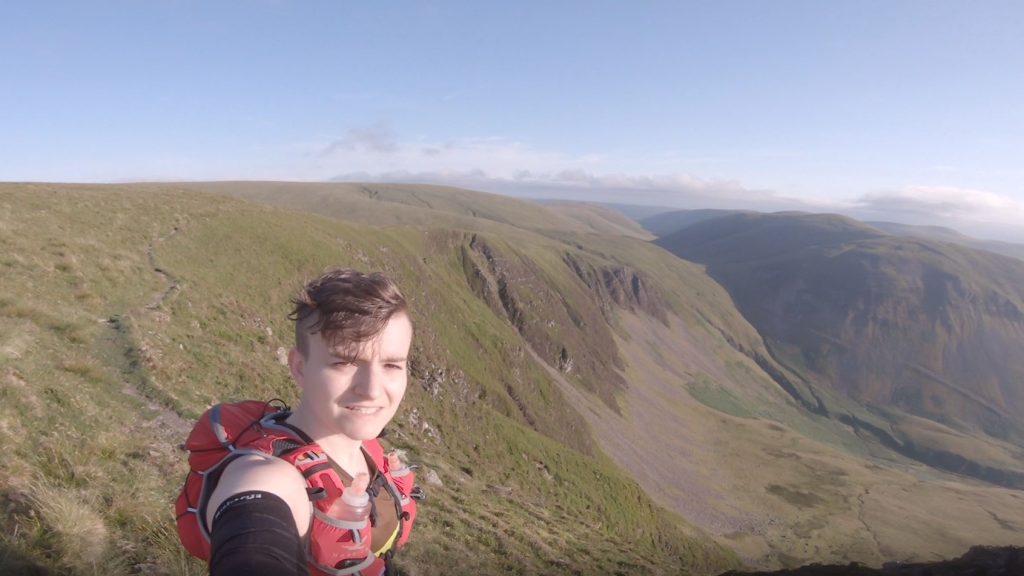 Over the summer, races joined the calendar and these essentially doubled as hard training sessions for me, Pushing myself physically over tough and varied terrain. In Late July a family holiday led to a wonderful opportunity to get a really hard weeks training in in the Yorkshire Dales and the Howgill Fells but on most weeks, ensuring good recovery was achieved was a priority. Later on in my loose training program a light smattering of more specific speedwork sessions appeared, these generally took the form of hill efforts thrown into a longer run. For me personally, I haven't yet nailed down how to successfully do structured speedwork without just becoming bored or annoyed.
These speedwork sessions were thrown in primarily to give me a bit more of an edge for the Sheffield half marathon. I signed up for the half marathon before covid and it was postponed three times, so it ended up falling two weeks before the ultra. This was obviously not ideal but I elected to put in a solid effort anyway. The combination of the strength training, the running and a couple of decent speedwork sessions enabled me to run sub 2 hours in the half marathon for the first time! Which was a fantastic result for me.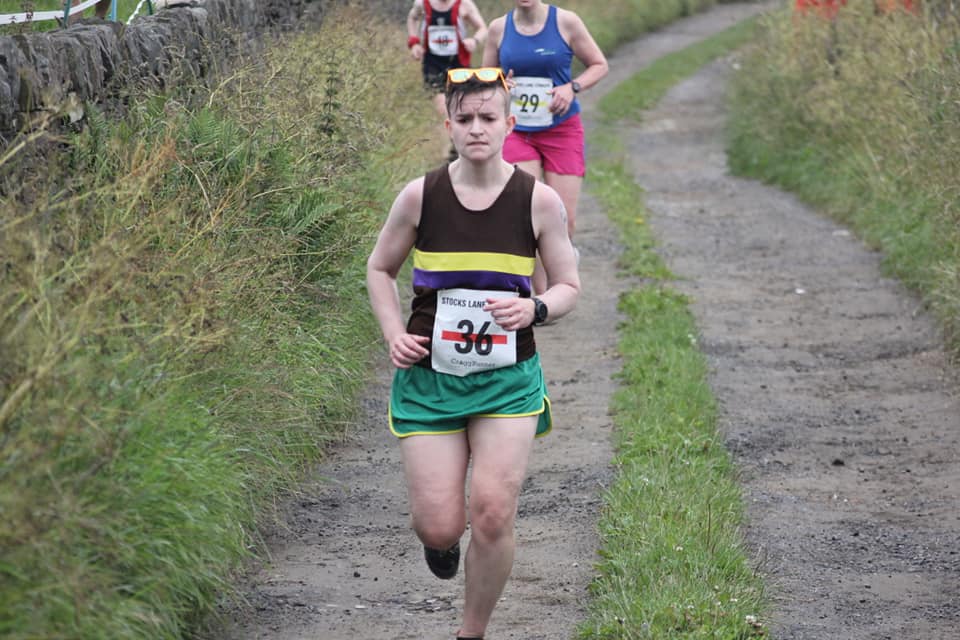 To train my stomach I began taking food with me on my long runs very early on and practiced taking in calories every half an hour. To test run the nutrition system I had settled on, I ran a trail marathon in August, which was very successful in confirming what worked and what needed tweaking.
Choosing the Race
As someone who lives in Sheffield, the Rowbothams Round Rotherham is a perfect first ultra marathon. There is the opportunity to easily recce parts of the route (which I, unfortunately, did not manage due to some ill timed burnout), the terrain is not particularly difficult, consisting mostly of trails through woodlands and fields with around 1000m of elevation gain over the course of the whole route.
For a first effort, I certainly didn't want to risk biting off more than I could chew and having such an ideal race so close to home was a no brainer.
Final Thoughts
As I write this, the day of reckoning is two days away. I am busying myself with various things to try and take my mind off the enormity of the task ahead of me. Diving into unknown territory and finding out where my limits are, finding out where I might be able to push them to. I very much hope that this will be the start of great things and many great experiences to come.
Train well,
Jess