Hi! I'm Jess and I've been a runner and general outdoorsy person for basically my whole life. I love getting out and about, exploring new places, whether that be local or further afield and learning new things. On this site I will share my thoughts on various pieces of gear, share hiking routes and document my running training as I work towards my goals.
Running background:
Secondary school level competitive amateur track and XC.
Lots of casual 5km experience.
Trail and fell running.

PBs:
1k: 3:52
1 mile: 6:35
5k: 22:31
10k: 53:33
Half Marathon: 2:07:00
Marathon: 5:38:08
2021 Goals:
Build distance back up post injury.
Marathon PB
Half Marathon PB
Compete in my first Ultra!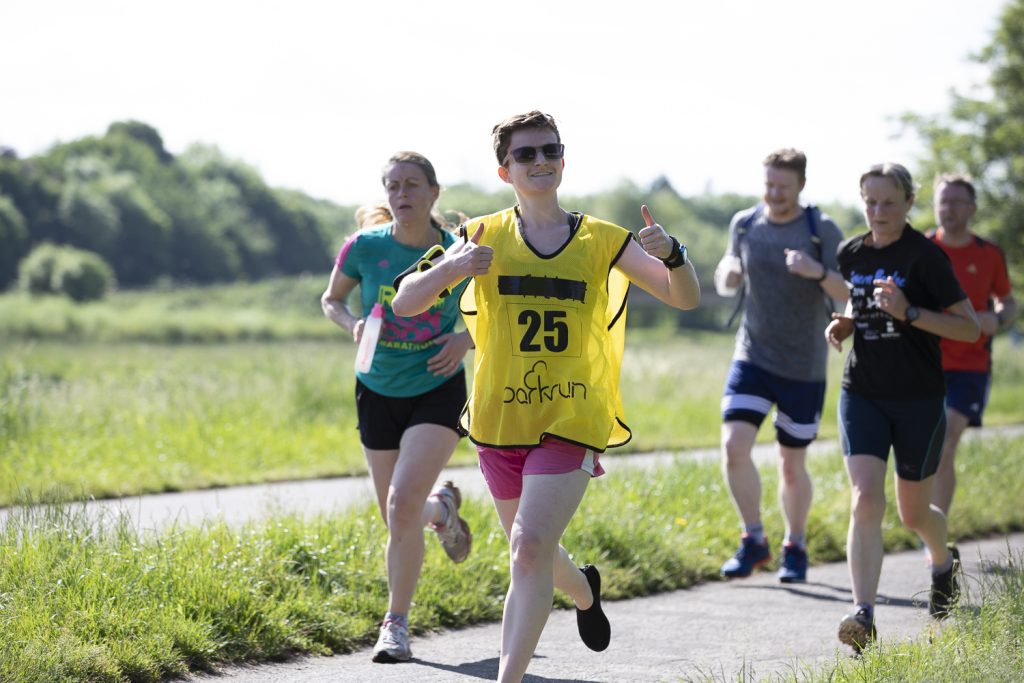 Contact
jess@mostlyfunctionaljess.com